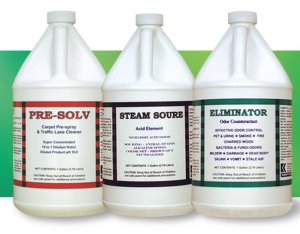 Great carpet care products
Additional floor polishes, strippers and other hard surface products
To ensure we do serve you better, we need to update our information. Please take a few minutes and complete our information survey. It will be a great help to us and with completion of the survey, you will receive a $10 credit on your next order for any product in the Steam Services Inc. line.*
If you purchase any of our products from your local distributor, simply mail/fax in a copy of your invoice for a $10 check to be sent to you. Please call our toll-free number if you have any questions about our name change or the survey.
Once again, thank you for your assistance in helping Steam Services Inc. improve its service. Please take our Survey when you have a few moments.
Sincerely,
Bob Astone
*Steam Services direct proof-of-purchase is required
A letter from Bob Astone about our new name.
Order Toll Free: 877-278-6630
Fax: 559-292-0903
Sales Direct Line: 559-284-1471